Arthur Guy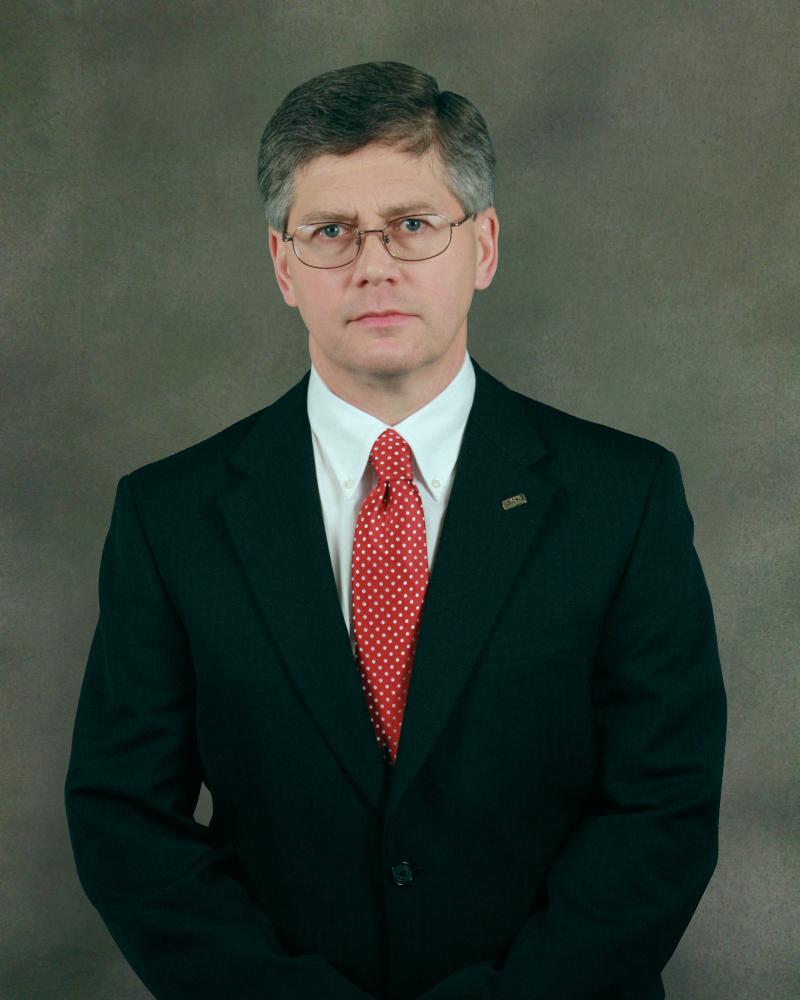 Arthur Guy - Manager of Finance & Accounting
As a Native Newberrian, Arthur joined the Cooperative in 2003 as Manager of Finance and Accounting, bringing along 15 years of auditing and tax experience to the day-to-day financial operations.  He oversees Accounting, Customer Service, and Billing, along with aspects of Information Technology.  Arthur earned a Bachelor of Science degree from Newberry College in Business Administration and Accounting.  He also has experience with Rural Utilities Service USDA Accounting.  Arthur is responsible for planning, managing, budgeting, and rate structures for daily financial operations at the co-op.  His achievements include receiving his Cooperative Financial Professional Certification through NRECA and CFC, Leadership Newberry County through the Newberry County Chamber of Commerce, and also being a member of the National Society of Accountants for Cooperatives.
Debra Shaw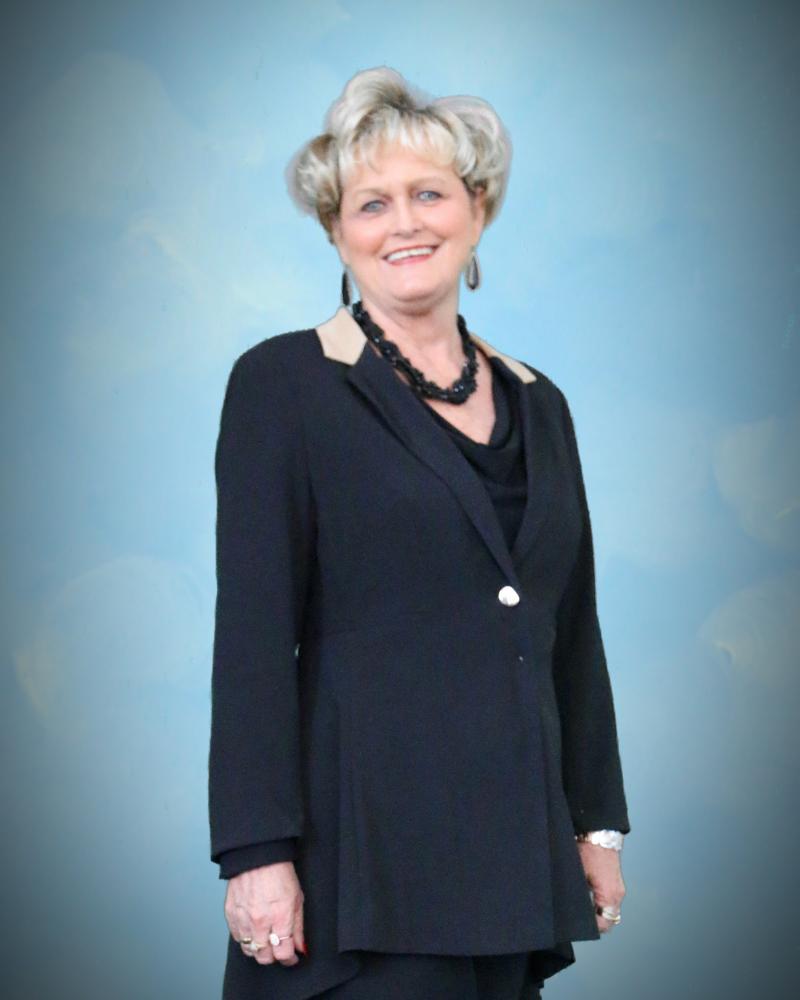 Debra Shaw - VP of Member, Public, & Government Relations
Debra has been with the co-op world for 25 years, 10 years at Mid-Carolina Electric Cooperative and the last 15 years at NEC.  Debra currently serves as VP of Member, Public, and Government Relations.  During her tenure at NEC, she has completed two certificate programs, attaining the status of Certified Cooperative Communicator and a Certified Key Accounts Executive.  Debra has a Bachelor of Science in Human Resources, and Master of Science in Business Management from Southern Wesleyan University.  Debra lobbies at the Statehouse on behalf of NEC and is responsible for the South Carolina Living Magazine content, Marketing and Advertising, as well as Public Relations.
Kevin Shull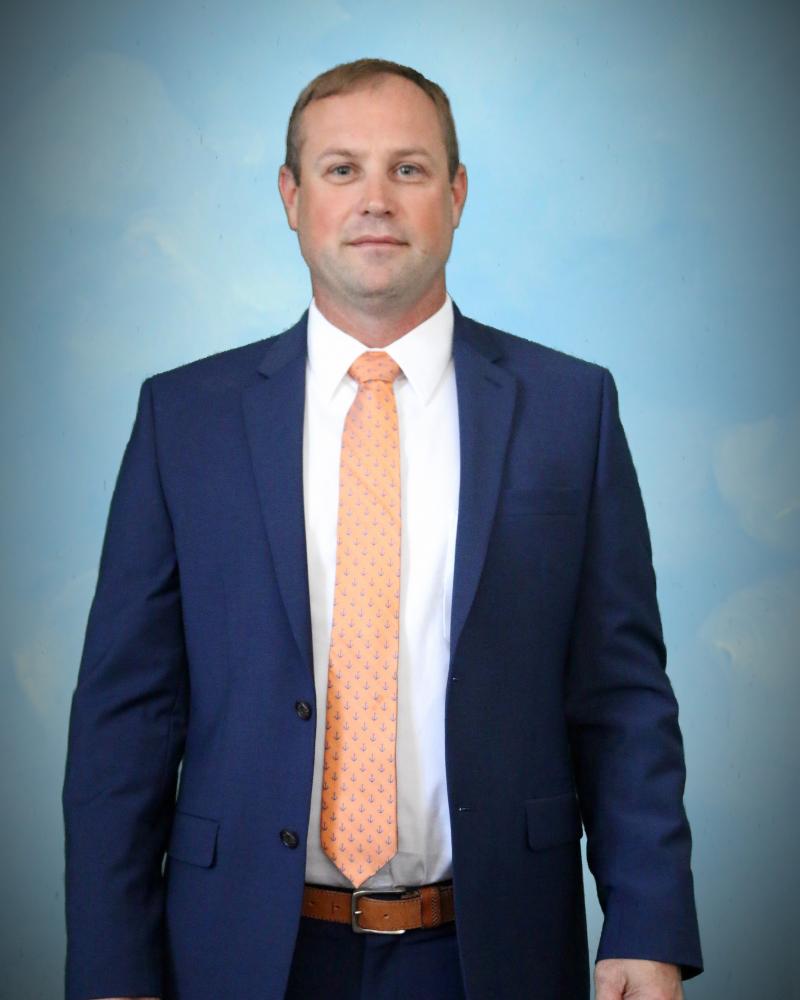 Kevin Shull - VP of Engineering
NEC welcomes new VP of Engineering, Kevin Shull, to Newberry.  Kevin is a VP of Engineering and has been with the co-op since June of 2022.  He is no stranger to the co-op world, as he was employed with Fairfield Electric Cooperative in Blythewood, SC for the past 17 years, serving as VP of Operations for the last 4.  Kevin enjoys listening to Country music, specifically by his favorite artist, Morgan Wallen.  In his spare time, Kevin enjoys hunting, fishing, and fixing up old houses.  He enjoys vacationing in Costa Rica and enjoys watching his favorite movie, Smokey and the Bandit.  One thing people may not know about Kevin is that he has his Captain's License.  Kevin is a graduate of the Electronics Engineering Program at Midlands Technical College, and he has an Electrical Engineering Degree from The University of South Carolina.
Leann Hutto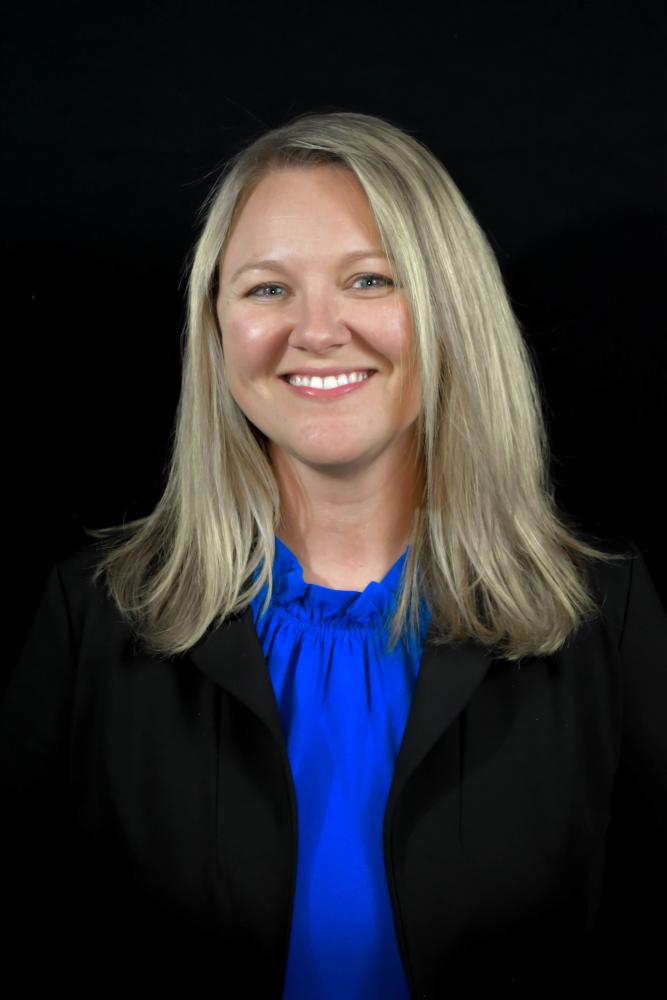 Leann H. Hutto - VP of Human Resources
Leann H. Hutto has been with NEC since 2012.  She currently serves as VP of Human Resources.  In the past, Leann has serves as Chair of the Electric Cooperatives of SC HR Association, as well as The Newberry County Chamber Board.  She has a Bachelor of Arts in Business Administration from Columbia College, and has completed her Masters of Business Administration (MBA) from the University of South Carolina where she graduated Summa Cum Laude.  She has completed the NRECA Management Internship Program (MIP), we well as Leadership Newberry County.  Her responsibilities and areas of expertise are in safety, benefits and compensation, training and development, employee relations, and compliance.
Nick Shealy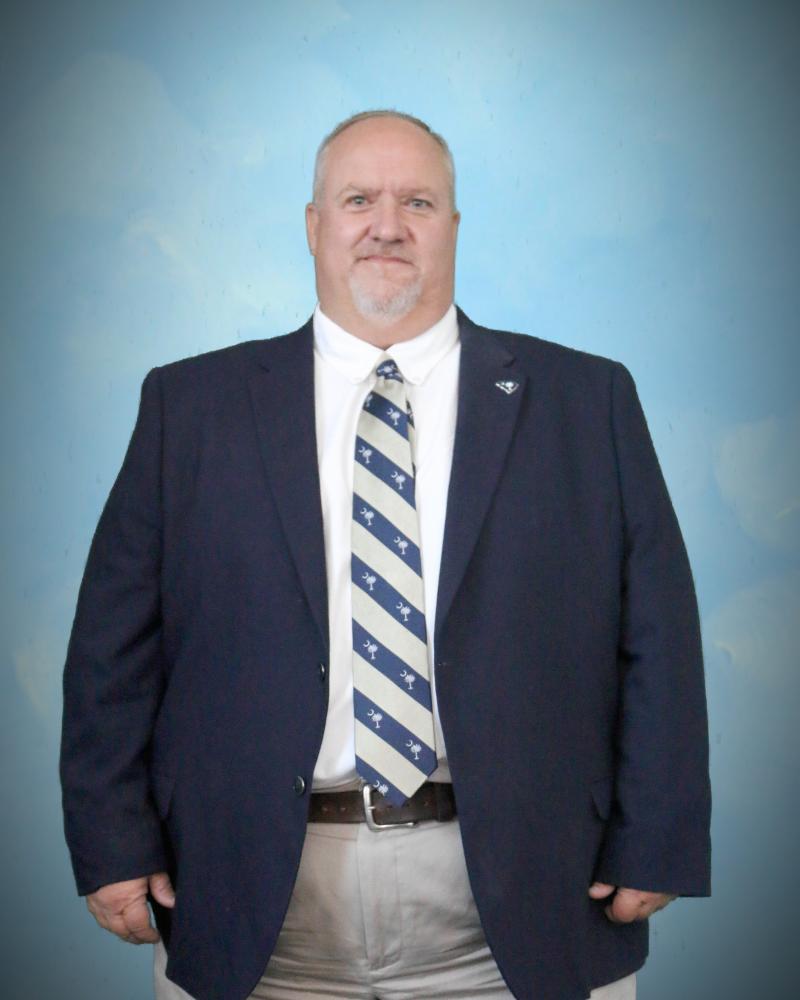 Stephanie Sullivan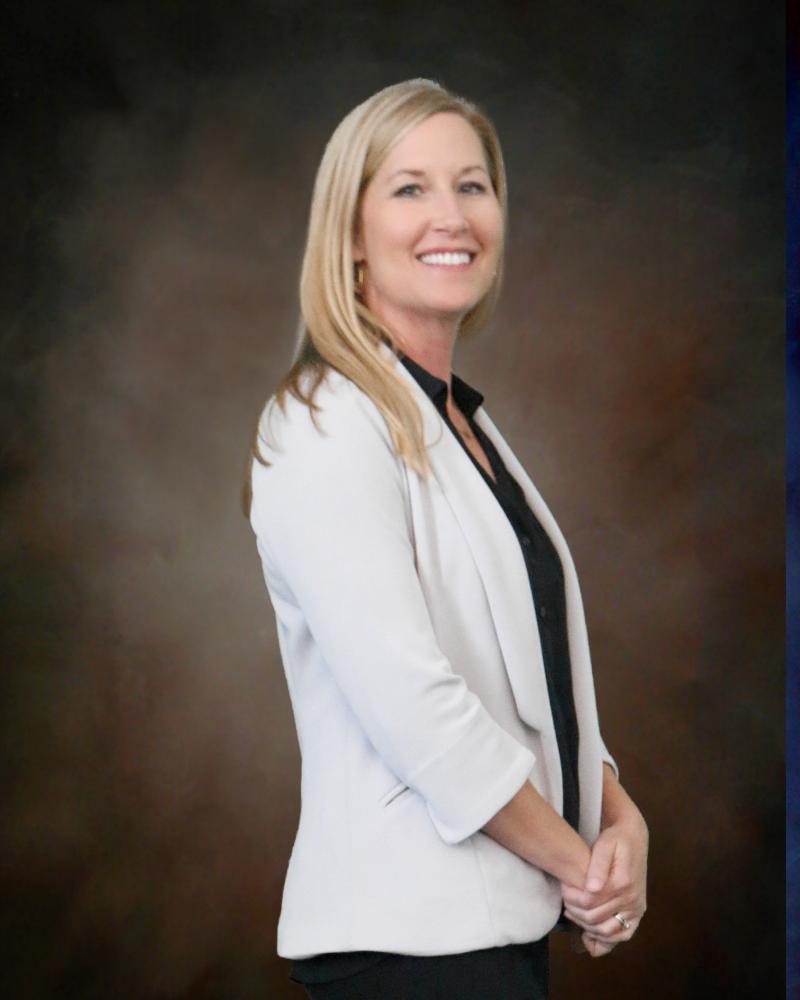 Carla Boozer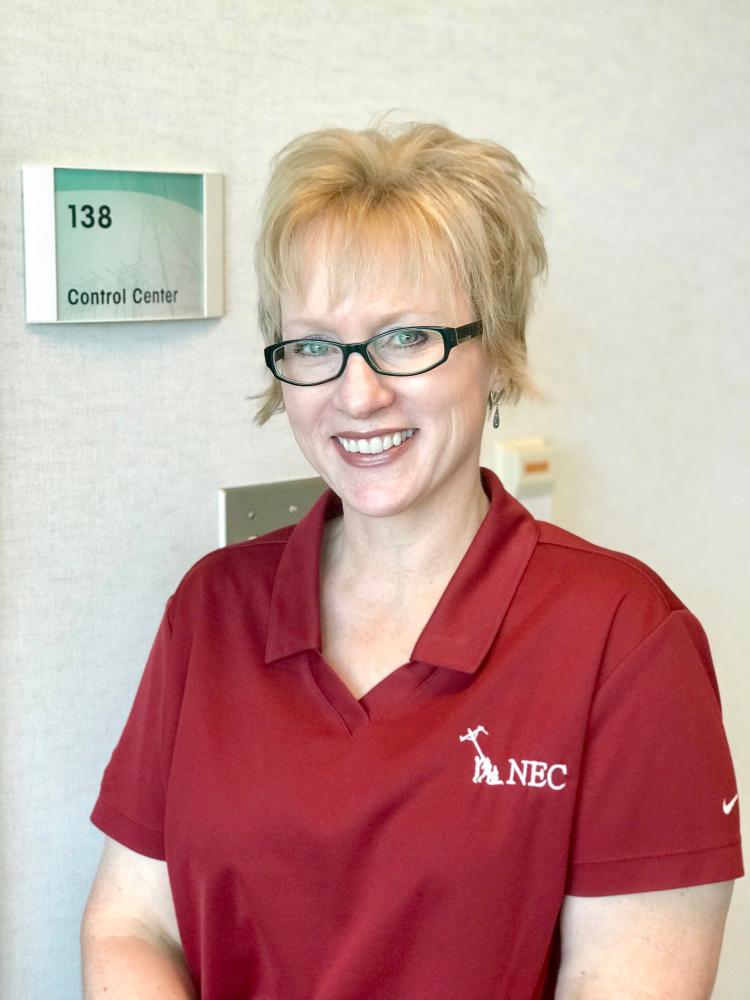 Carla Boozer - Manager of Office Services
Carla began her career with Newberry Electric Cooperative in 2005 in the Customer Service Department, then transitioned to Engineering & Operations, Dispatcher.  She has served on various committees, including safety and policy review.  As Manager of Office Services, she oversees office functions such as customer service and billing.  Carla is a magna cum laude graduate of Newberry College and is currently pursuing an MBA from the University of South Carolina Aiken.  She is also a Certified System Operator through Northwest Lineman College.  Carla has four children and is a lifelong resident of Newberry County.  She is active in W.I.R.E. (Women Involved in Rural Electrification), serving as Treasurer and past Secretary.  She is also a worship and music leader at Bethel Baptist Church and enjoys singing and playing the trumpet.